HSC Admission Notification 2020 has been published by the authorities, Ministry of Education, Bangladesh on their website xiclassadmission.gov.bd. This notification is valid for Dhaka, Rajshahi, Comilla, Jessore, Chittagong, Barisal, Sylhet, Dinajpur, Mymensingh and Bangladesh Madrasa Education Board.
At a Glance HSC Admission Notification 2020
Eligibility: SSC / equivalent
Application start date: 9 August 2020
Application submission deadline: 20 August 2020
Application Fee: 150 rupees
Date of admission result: 28 August 2020
Date of admission: 13-15 September 2020
Application link: www.xiclassadmission.gov.bd
HSC Admission Notice is published after publication SSC result.
Notification of HSC application
HSC Admission 2020 Application Notification Authority has published on their website Noticeboard Chapter. Below are the notes to be published here regarding application start date, application deadline, application processing fee, admission date, etc. This circular was signed by Prof. Md. Ziaul Haque, Chairman, Board of Secondary and Higher Secondary Education, Dhaka.
2020-21 General Guidelines for HSC Admission
According to this general instruction, all candidates or applicants must apply HSC admission Between 09 August to 20 August 2020. You will have to pay 150 rupees in this session using different payment methods on the notice board. Follow the instructions below to know more about HSC Admission Notification 2020.
Complete instructions for the admission process
Here are the details of HSC Admission Notification 2020. You can get all the information about HSC Admission Notification 2020. Just follow all the instructions for admission to the college department.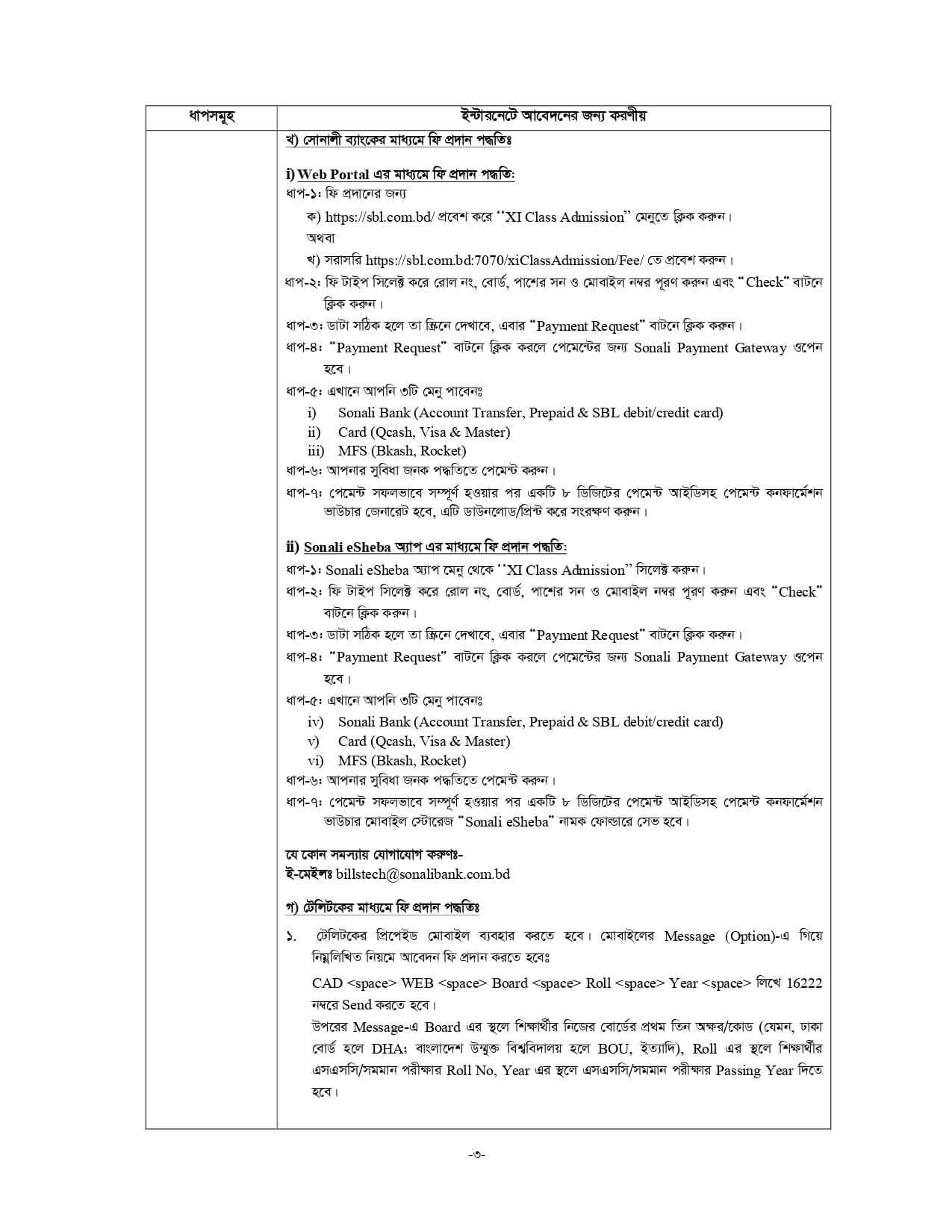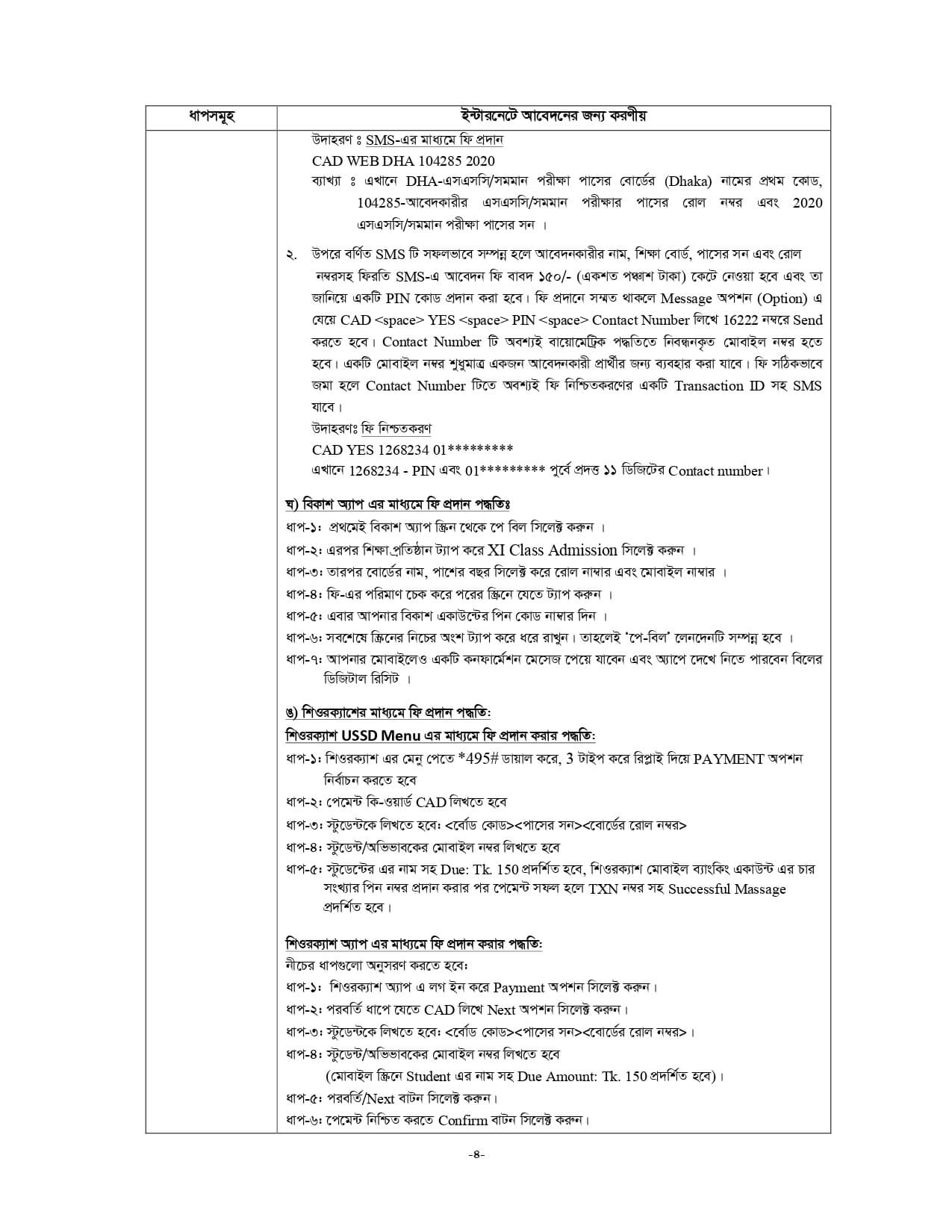 Application process
The application process for HSC admission is very simple and easy step. Follow their instructions to apply online. Here are some steps mentioned in the notification of application process as per HSC Admission Bangladesh 2020. Just follow the instructions below to apply online without making any mistakes.
Payment method
After completing the application process, you must pay the application fee using the mobile banking payment method. Most common mobile banking payment methods are available here. Let's checkout all the procedures.
Cash payment system
Sonali Web Payment System
Sonali Isheba Payment System
Teletalk payment system
Develop payment system
SureCash payment system
Rocket payment system
Application URL
Here is the URL of the application linked to Belo "Apply now" Button Click this button to apply online as per HSC Admission Notification 2020.
Conclusion
Finally, I have tried to create complete HSC application guide according to HSC Admission Notification 2020.
If you have any questions about this post, you can ask me in the comments.
Stay tuned for the next posts below and stay tuned Get the best job preparation website Bangladesh and HSC Results 2020.
Share in your timeline to see again